Oklahoma Blowout Investigation Report Published
The CSB has published the report in the blowout that occurred in Oklahoma and killed five guys. It makes for shocking reading and this should be read by all involved in drilling operations.
The CSB's report determined that the cause of the blowout and rig fire was the failure of two preventive barriers that were intended to be in place to stop a blowout.
Failure of the primary barrier, the hydrostatic pressure in the well and a failure of the secondary barrier, the human detection of gas flowing into or expanding in the well and activation of the rig's blowout preventer.

The report explains that unplanned underbalanced drilling and tripping operations allowed a large quantity of gas to enter the well, and safety-critical operations called "flow checks," used to determine if gas is in the well, were not performed.
The full report is too big to attach but can be downloaded from
0 Answer(s)
PLEASE LOGIN OR SIGN UP TO JOIN THE DISCUSSION
---
Support Spread
We need the support of our members to keep our forum online. If you find the information on spread useful please consider a donation

Posted by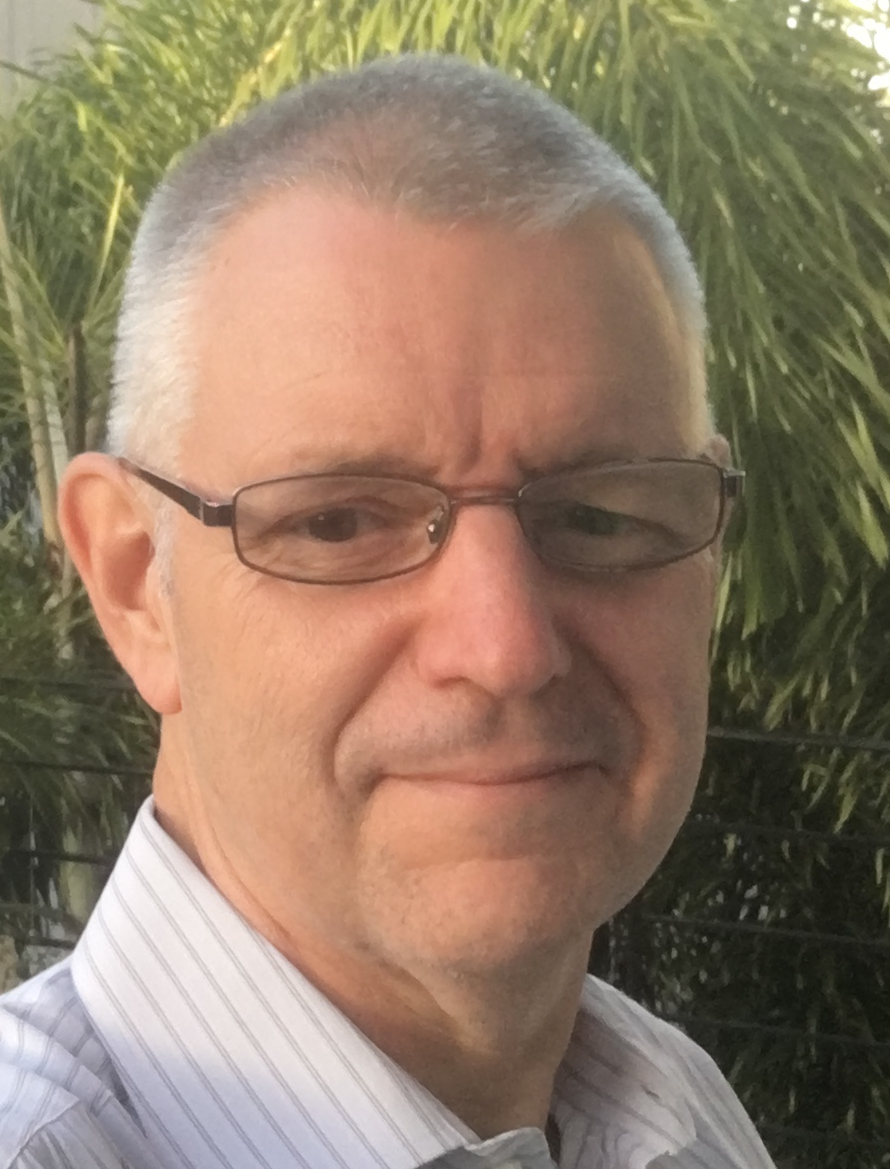 Related Discussions
---
Dynamic transmission fluid effects?
---
BOP pressure test times
---
Offline testing of safety valves
---
Casing rams
---
Well control after drilling with casing
---