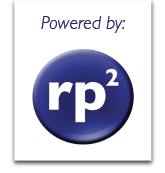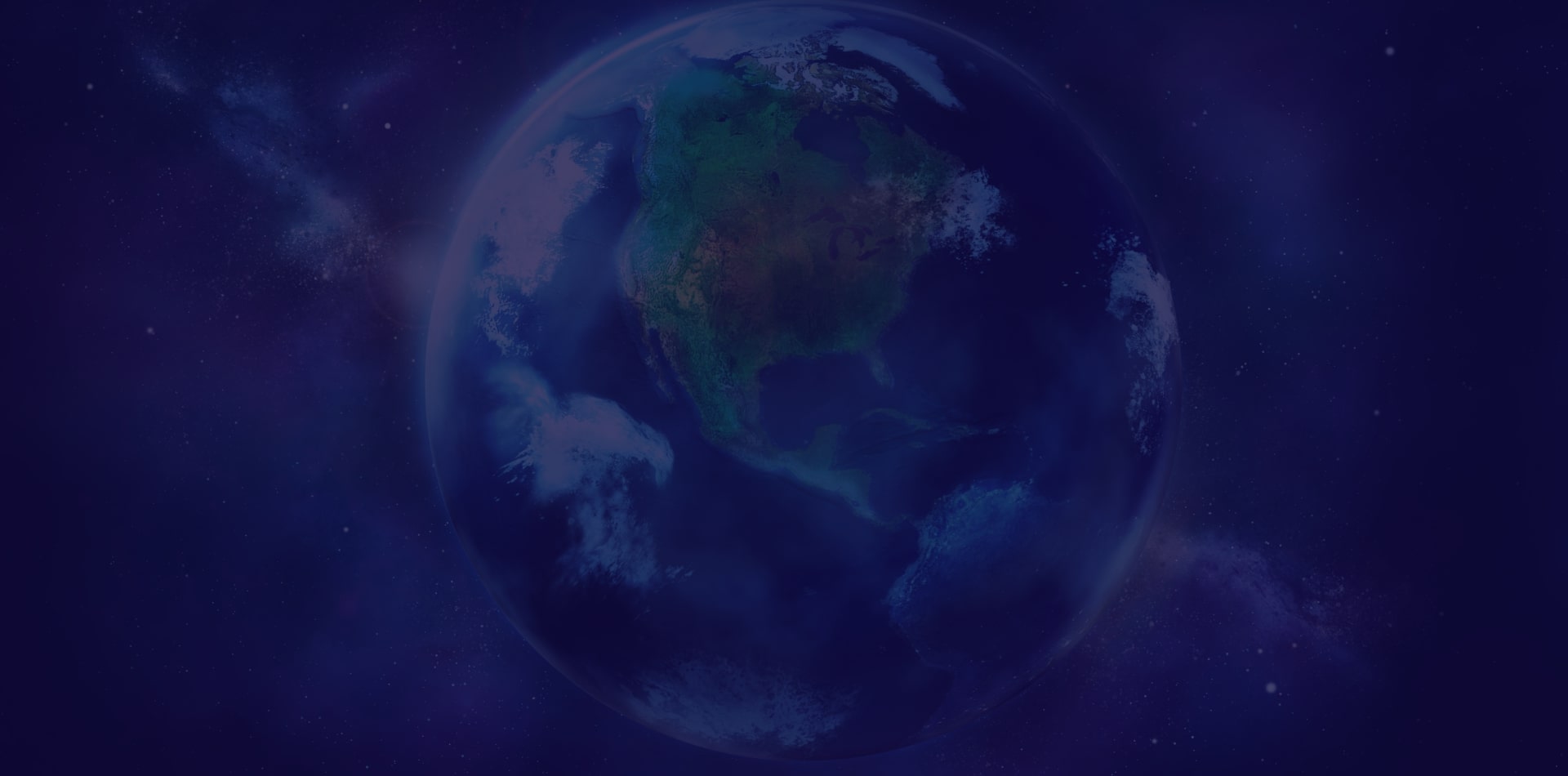 Over the past decade, My-Spread has grown to become the leading oil and gas drilling forum for technical Q&A engineering discussions. The site started with a core team of contributors covering all main specialist areas involved in drilling, exploration, subsea, completion and abandonment of wells. Over time, this team has grown and now includes technical specialists from all over the world, who are working with all major oil companies, as well as E&P and service companies.

With thousands of discussion threads now indexed in the search engines, newcomers are discovering content every day. Many of these new visitors decide to sign up, which is completely free of charge. Now, the number of active members, and daily page views mean that any technical question that you might have will be answered to a high level, in a reasonable time. The forum is moderated for quality and accuracy, and old information is updated as it is discovered.

If you haven't signed up already please do so, and you can ask or answer your first question right now. Welcome to our drilling community!
My-Spread is powered by: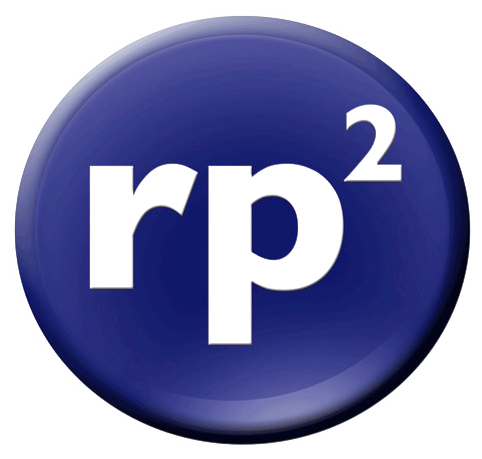 Support Spread
We need the support of our members to keep our forum online. If you find the information on spread useful please consider a donation

Technical limit specialists with clients in: