Drilling KPI global database
Dear Forum members,
What other global databases except Rushmore do you know to use for benchmarking the drilling KPI's such days/10k, NPT, well costs, well data etc. Has anyone used WoodMackenzie for above?
Thanks
5 Answer(s)
PLEASE LOGIN OR SIGN UP TO JOIN THE DISCUSSION
Posted by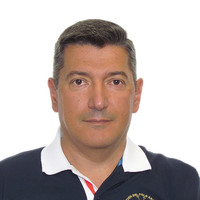 Related Discussions
---
Milling through a casing collar
---
With this down turn in our industry are multilaterals a useful well construction technique to reduce costs?
---
Expert Training Support Offer : How the Latest ERD Innovations Can Benefit Your Deviated Wells
---
How to remember everything you have ever learned.
---
Coiled tubing bridge plug milling
---