Rig Inspection checklist
Dear All,
I am looking for a rig inspection checklist for land rigs (one for hydraulic rig would be better). Its for a pre-purchase rig inspection and not a safety inspection.
I would really appreciate if any member could share this resource with me.
11 Answer(s)
PLEASE LOGIN OR SIGN UP TO JOIN THE DISCUSSION
Posted by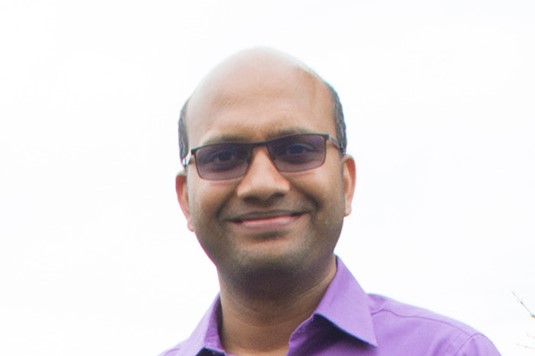 Related Discussions
---
Milling through a casing collar
---
With this down turn in our industry are multilaterals a useful well construction technique to reduce costs?
---
Expert Training Support Offer : How the Latest ERD Innovations Can Benefit Your Deviated Wells
---
How to remember everything you have ever learned.
---
Coiled tubing bridge plug milling
---