Removing any cement above the mud-line in the 30" x 18-5/8" annulus on a jack-up (not using MLS)
Dear all
(On behalf of a client..)
In order to ensure that there is no cement in the 30"x 18-5/8" annulus above the mudline, it is planned to run a wash-string into the annulus to circulate out any excess cement etc.
If conducted online, this is time-consuming.
We are wondering what "cheap-and-cheerful" alternatives there are. We are particularly interested in the details (photos etc) of any equipment that you used, such as hoses.
Thanks
Dave
5 Answer(s)
PLEASE LOGIN OR SIGN UP TO JOIN THE DISCUSSION
Posted by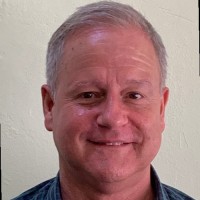 Related Discussions
---
Light Weight Cement for Structural Casing
---
Cementing 30" With No Vent Valve
---
Cementing through Tesco Casing Running Tool
---
Cement mule shoe
---
Displacing liner cement with water to suspend
---