Drilling through Tar & Coal formations
Dear All,
Normally we are facing operational challenges due to stuck pipe while drilling through formations that contain tar & coal . we can have string stuck with failures to fish it & end up with BHA lost in hole..
please, give any available guidelines to avoid such stuck pipe & lost in hole events.
if there are any available documents that provide standard Guidelines & procedures from Big operators (BP/Shell/chevron / Total or Aramco…etc) is there separate plans for working with WBM & another with OBM?
what are the special mud additives used by operators & big mud companies (MI-Baroid-Baker fluids) to spot for freeing string & dissolving the Tar & what are the spotting procedures?
what are the names of these products & their chemical compositions?
is there any new technology products or spotting fluids to use to avoid & free stuck pipe in these formations ?.
is there any precautions to take while drilling these formations?
would you recommend some SPE papers & reference books or manuals on the subject?
thanks
_______________________________
Note from moderator (Dave Taylor):
Whilst we appreciate the personal contributions of our members, including this fine gentleman, we must draw the line at asking for, and providing, any procedures that are part of the active procedures of any Corporation; without the person contributing accepting full liability for any potential breach of IPR or confidentiality.
Any member posting Corporate procedures must do so using their full name, company affiliation and a disclaimer that they have permission to do so.
1 Answer(s)
PLEASE LOGIN OR SIGN UP TO JOIN THE DISCUSSION
---
Support Spread
We need the support of our members to keep our forum online. If you find the information on spread useful please consider a donation

Posted by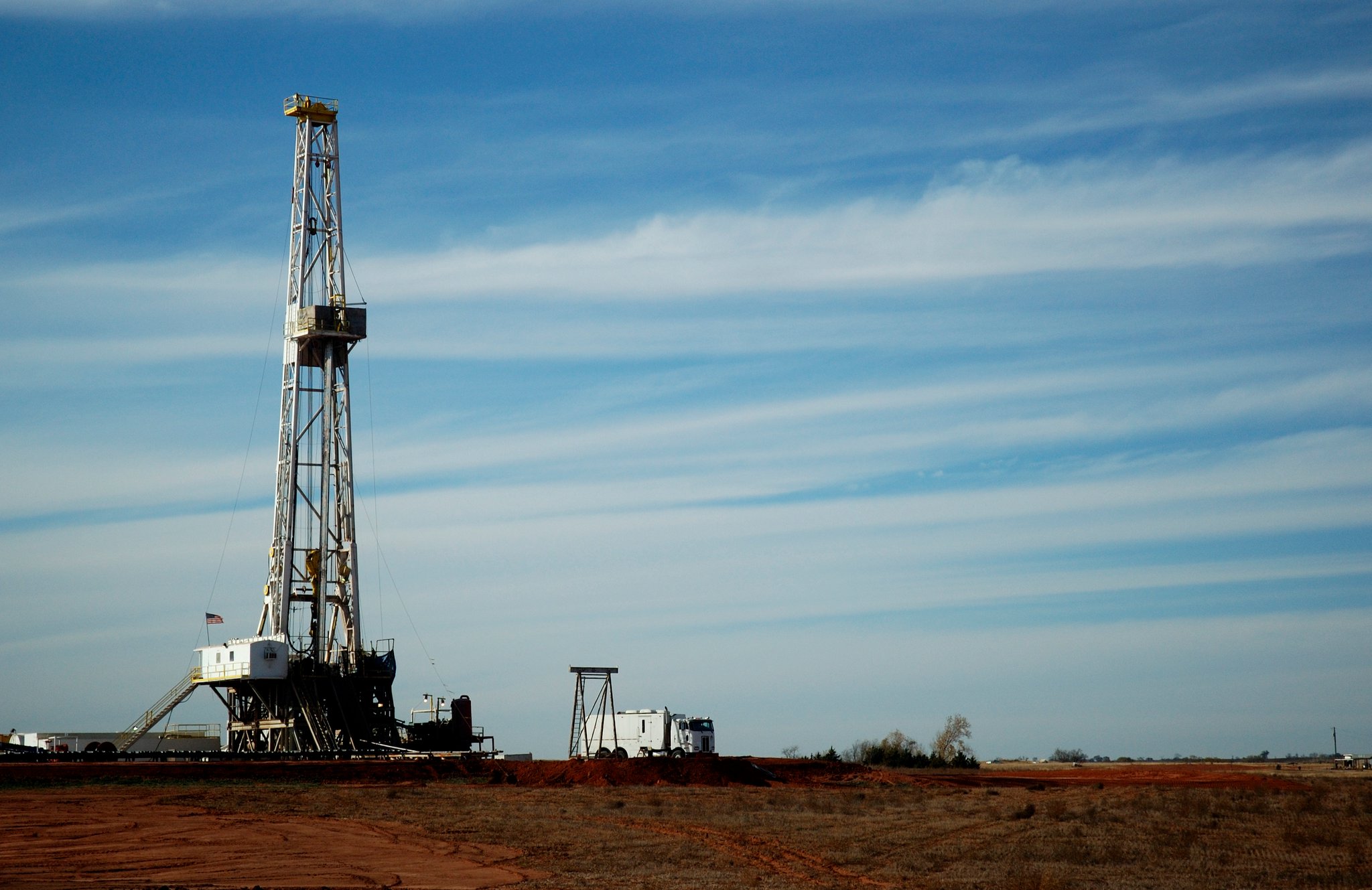 Related Discussions
---
Using gilsonite as a fluid loss control additive
---
Extreme Losses in Carbonate
---
Heating of drilling mud
---
H2S scavenger level in WBM
---
High Bottom Hole Temperatures
---