**MoVember ** SPREAD and Relentless Pursuit .. support Movember
Movember is a mixture of the two words, "mo" for moustache and "November". It is an annual, month-long event that involves the growing of moustaches during the month of November to raise awareness of prostrate cancer and other male cancer initiatives.
It is run by the Movember Foundation, housed at
Movember.com
It has spread from Australia in 2004 and has raised
$174 million
worldwide.
The SPREAD team will
pledge $5
for every member's photo of their new moustache that is published by way of a response to this thread at the end of Movember.
So, we look forward to seeing your pics at the end of the month.
Kind regards
Dave "Pancha Villa" Taylor
4 Answer(s)
PLEASE LOGIN OR SIGN UP TO JOIN THE DISCUSSION
---
Support Spread
We need the support of our members to keep our forum online. If you find the information on spread useful please consider a donation

Posted by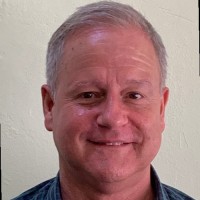 Related Discussions
---
Expectations Workshops (PNG)
---
Looking for (D)TL coaches to work offshore SE Asia
---
Relentless Pursuit wins "Helping hands" contract - starts performance contract in Indonesia
---
rp-squared completes third DWOP in Kurdistan - recruiting another facilitator
---
rp-squared returns to Papua New Guinea, also completes series of Deepwater DWOPs
---